Welcome to the story of how an abandoned airport in Athens, Greece, is being transformed into a stunning new coastal park.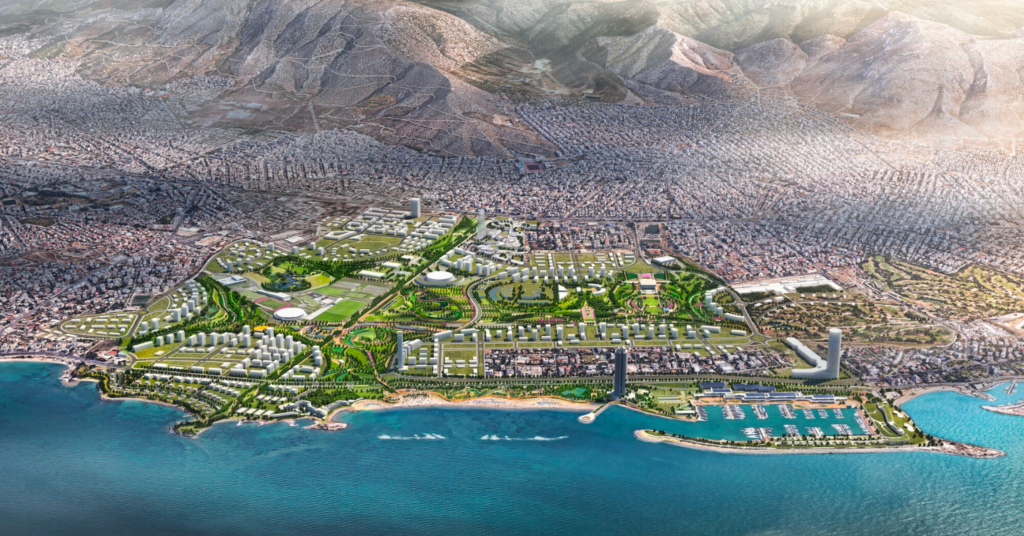 The Ellinikon International Airport was the main airport in Greece for 63 years and up to 20 million passengers arrived or departed through its doors annually. 
However, after the construction of the new Eleftherios Venizelos airport in 2001, Ellinikon was closed due to noise pollution and security concerns.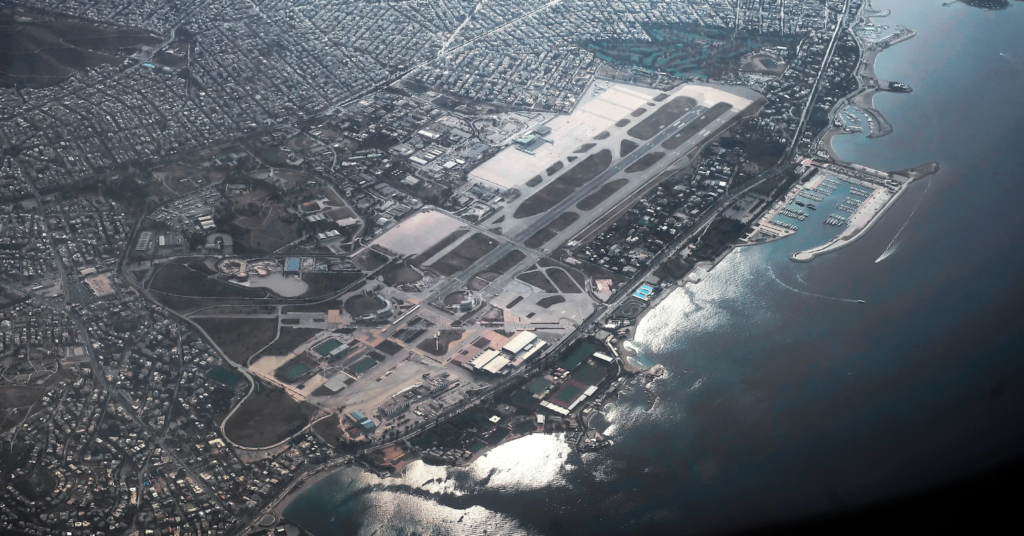 It was used briefly during the 2004 Summer Olympics and then abandoned again.
Fast forward to the present day, and the abandoned Greek airport is set to become a 1,500-acre coastal park. 
The Ellinikon project site will span 12 kilometers along Attica's western coastline and will feature walking paths, gardens, sports areas, a marina, sculpture parks, open-air theaters, restaurants and cafes, and a public beach.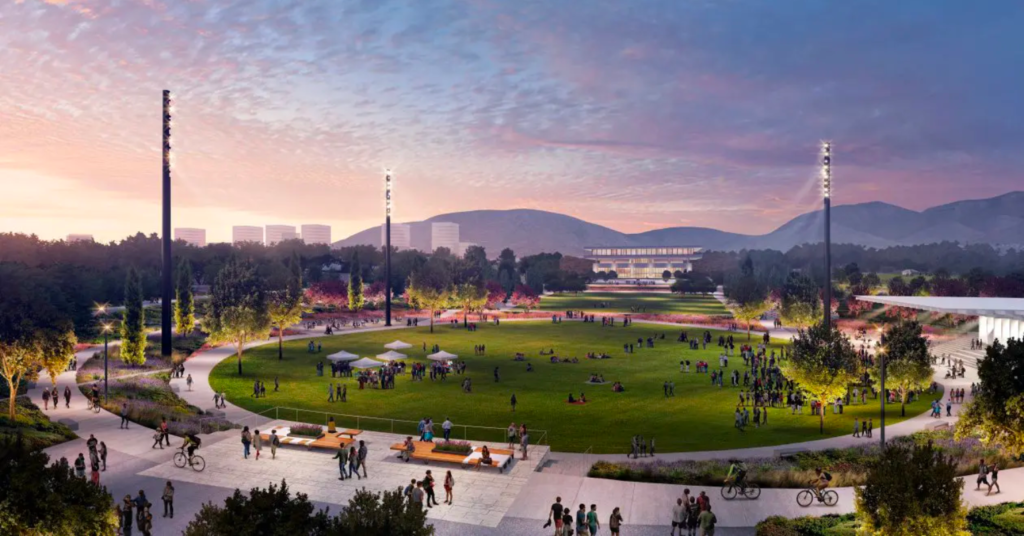 The park is being designed to encourage Athenians to actively explore the area and engage with nature. 
Over 50 kilometers of walking paths and 30 kilometers of cycle lanes will be constructed, and the park will become a sustainable metropolitan park.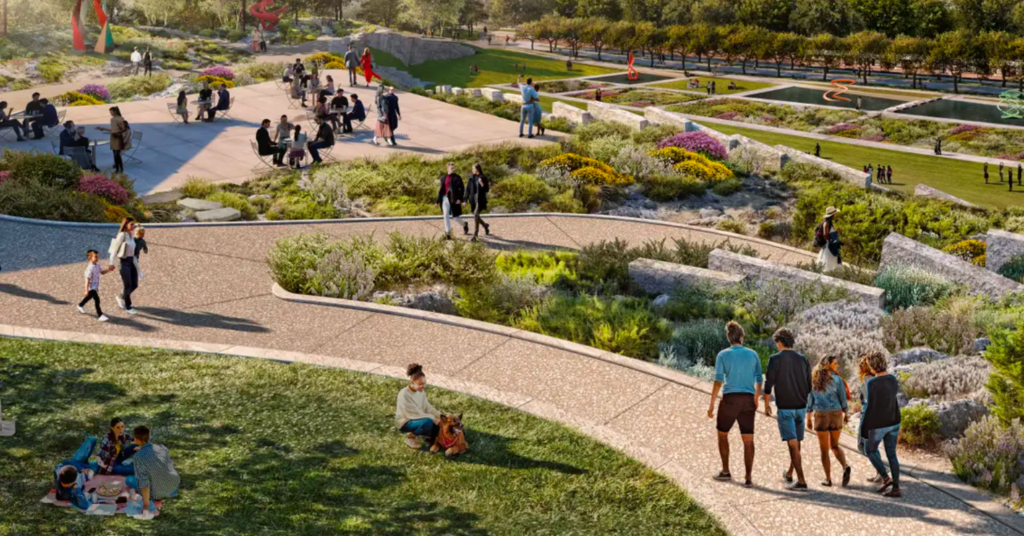 The architect of the project, Sasaki, designed the park with a heavy focus on sustainability. 
Concrete and stone from the abandoned Greek airport will be replaced with trees and shrubs, helping to absorb rainfall and create shade, which has a cooling effect. 
The park will be irrigated with treated wastewater from a nearby plant, and a 3.7-acre lake will collect stormwater. 
Carbon emissions will be minimized through the use of all-electric maintenance vehicles and organic fertilizers and pesticides.
The park is set to benefit the local economy and is seen as an opportunity to move away from Greece's current reliance on tourism towards a more diverse economic base that can help boost employment across the country.
The Ellinikon project, which is expected to be completed by late 2025/early 2026, is set to change the way Athenians use public space and will contribute to the public and ecological health of the city.