Dubai has just unveiled the world's largest solar-powered data center, and it's an exciting step towards a more sustainable future.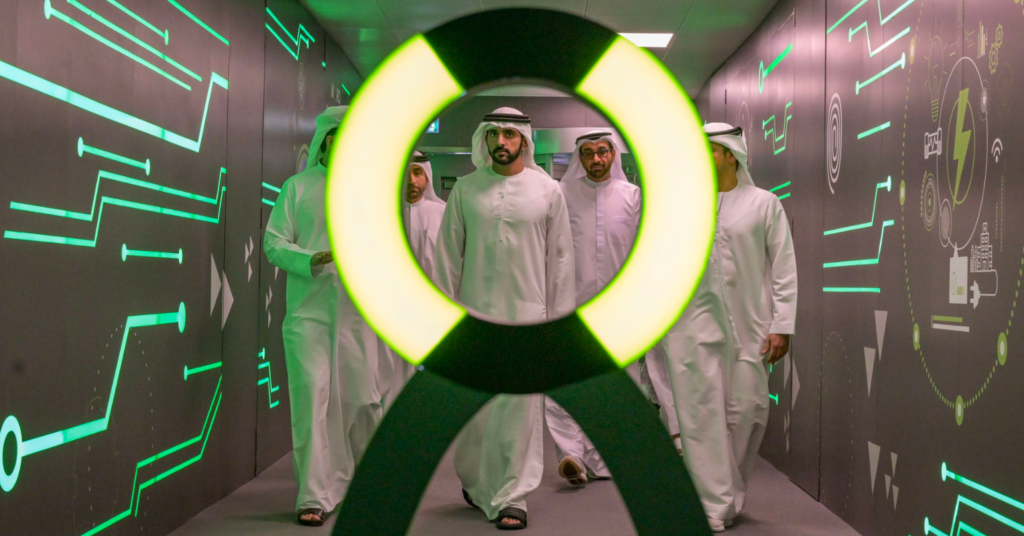 Dubai's new solar-powered data center, developed by Moro Hub, has a capacity of over 100MW and is spread over 16,000 square meters.
This data center is recognized as the biggest solar-powered data center by Guinness World Records, and it's located in the Mohammed bin Rashid Al Maktoum Solar Park, the largest single-site solar park in the world.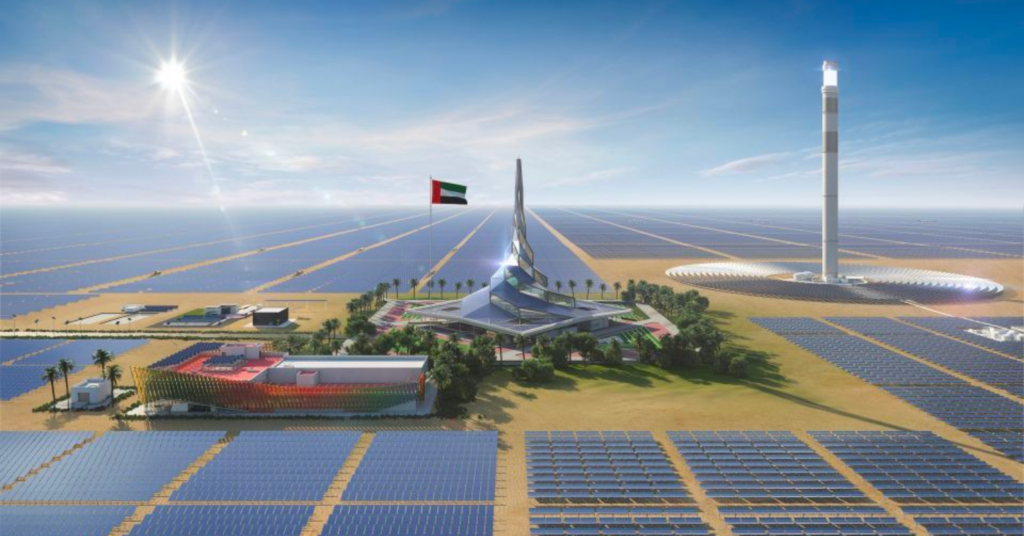 The facility is expected to provide services in areas such as digital transformation, cloud computing, cybersecurity, artificial intelligence, data hosting, smart cities, the Internet of Things, and Moro services supported by ChatGPT technology.
Saeed Al Tayer, managing director, and chief executive of Dubai Electricity and Water Authority, says this center provides an "exceptional model" for combining digital with energy technology.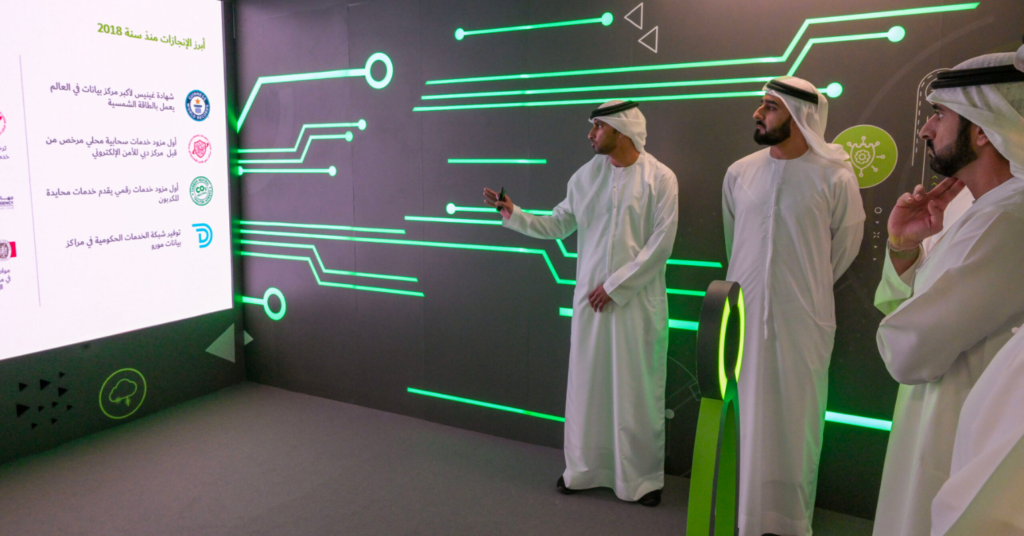 It will also support the goal of the Dubai Clean Energy Strategy 2050 and the Dubai Net Zero Emissions Strategy 2050 to generate 100% of its energy production capacity from clean energy sources by 2050.
The UAE is leading the way in implementing digital transformation strategies, and the country's digital economy is expected to reach more than $140 billion in 2031. 
The new green data center features solutions from global companies such as Dell Technologies, Microsoft, and Huawei and it will be utilized by key technology partners and customers such as VMWare, Emirates NBD, Digital Dubai Authority, and Dubai Islamic Bank.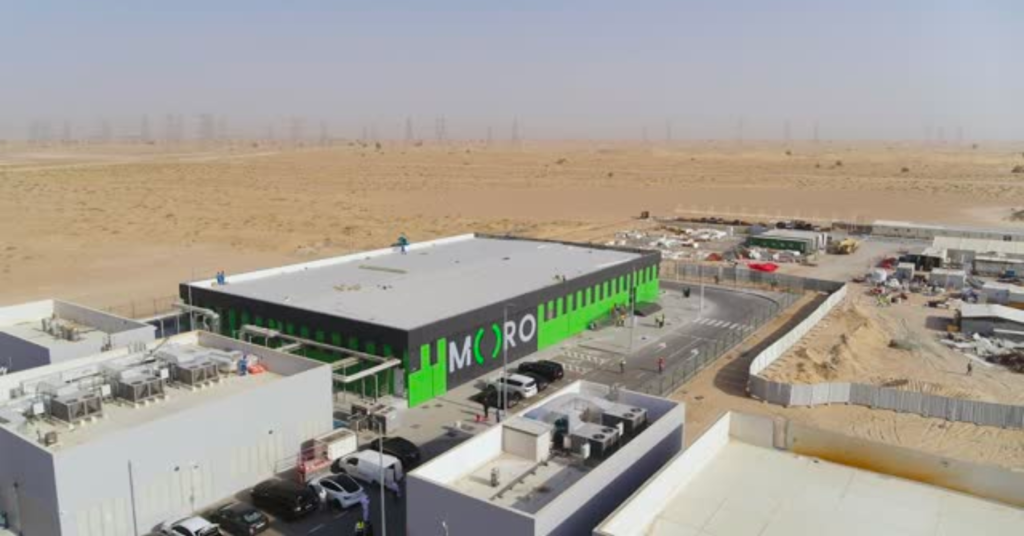 The opening of the world's largest solar-powered data center is an exciting step towards a more sustainable future, and we look forward to seeing the positive impact it will have in the years to come.