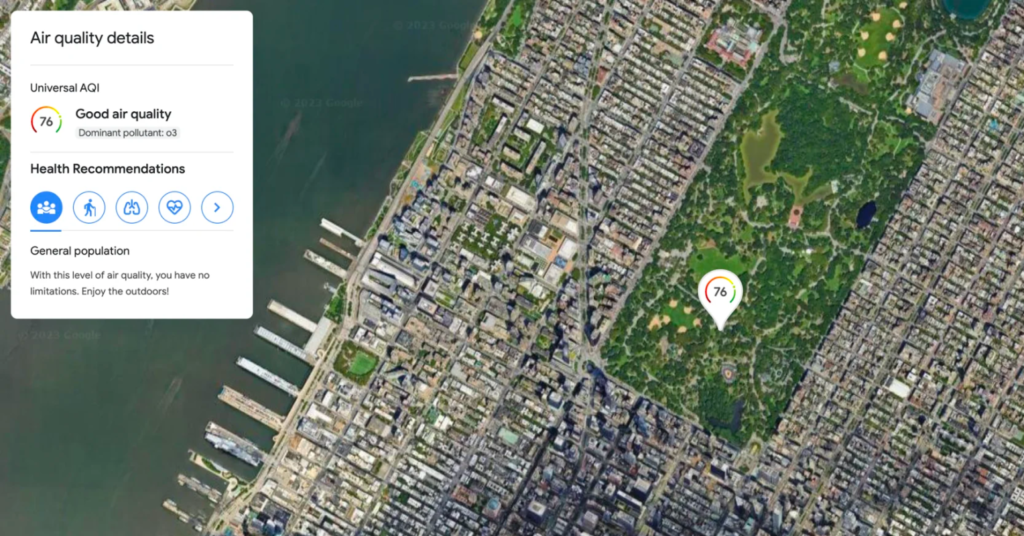 In our quest for a more sustainable world, tech giant Google is stepping up its game. At the Google Cloud Next '23 conference, they unveiled three remarkable mapping tools that promise to accelerate our efforts to combat climate change. These tools harness the power of artificial intelligence (AI), aerial imagery, and environmental data to help businesses and cities make eco-conscious decisions. Let's dive into what Google has in store for a greener future.
1. Solar Potential at Your Fingertips
Google's upgraded Solar API is a game-changer. It offers detailed rooftop data for over 320 million buildings across the globe. But what's the big deal? Well, this data helps estimate solar energy potential, cost savings, and carbon reductions.
Using advanced 3D models of individual roofs, Google calculates how much sunlight buildings receive throughout the day. It factors in historical weather patterns and energy costs, providing valuable insights. Imagine solar installers being able to assess sunlight exposure and potential energy savings before even setting foot in an area. This tool paves the way for more efficient and sustainable energy solutions.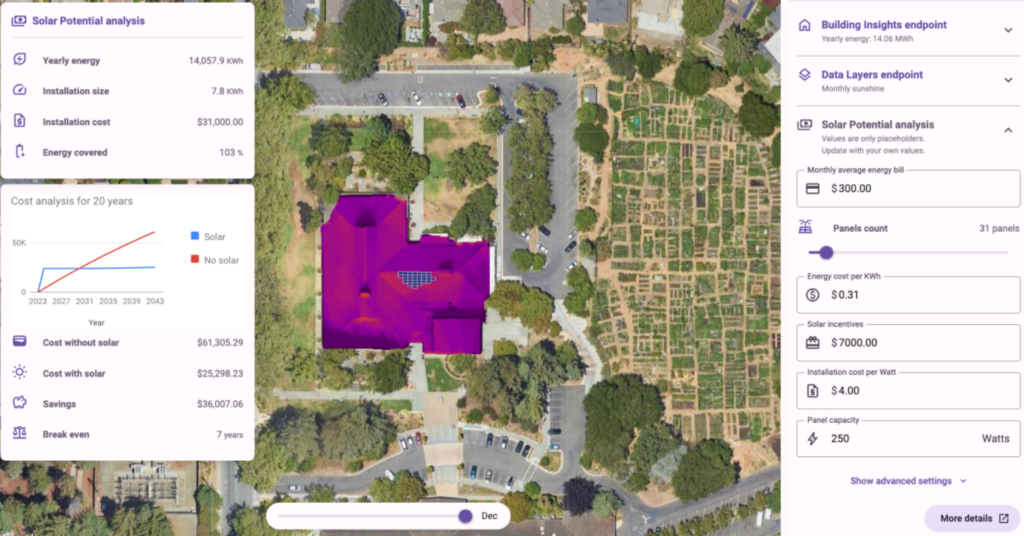 2. Breathing Easier with Air Quality Insights
Clean air is vital for a healthy life, and Google's Air Quality API is here to ensure just that. Covering over 100 countries across the globe, it provides air quality insights. But it doesn't stop there. This API lets you visualize air pollution through heatmaps, making it easier to understand.
By aggregating data from various sources like government monitoring stations, meteorological data, sensors, and satellites, it creates a local and universal air quality index. What's impressive is that it even looks at live traffic data to understand congestion and predict pollutant levels using AI. This means you can make informed decisions about your surroundings, whether you're in Europe, Asia, Africa, Australasia, or the Americas.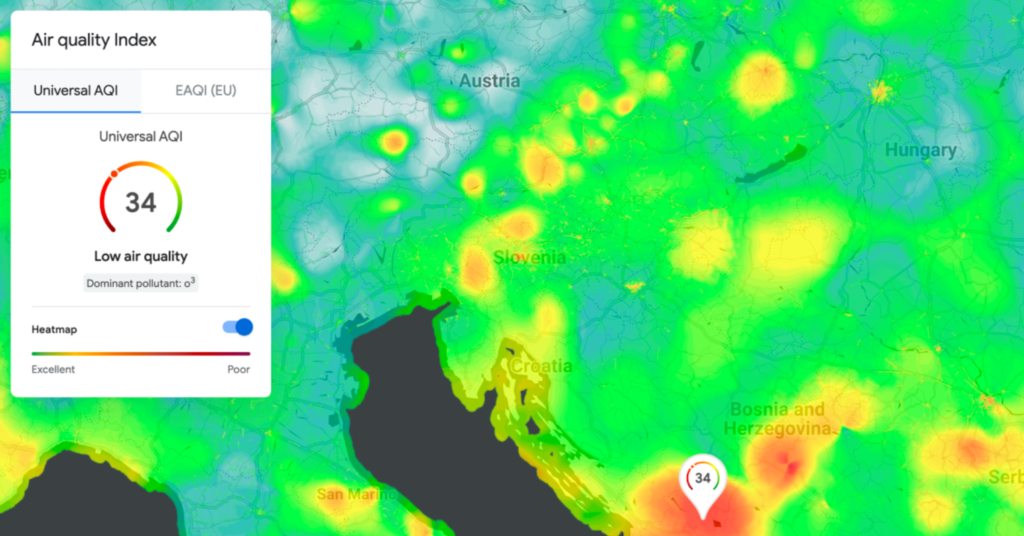 3. Outsmarting Allergies with Pollen Data
The rise in temperatures and greenhouse gas emissions is causing more pollen-producing plants to grow, leading to increased allergies. Google's Pollen API is here to help. It provides daily pollen count updates, heatmaps, and even five-day forecasts for allergens such as tree, grass, and weed pollen.
How does it work? Google combines machine learning with data on specific pollen-producing plants and local wind patterns to predict pollen seasonality and daily counts. This information can be a game-changer for allergy sufferers, as well as companies looking to help people make healthier choices.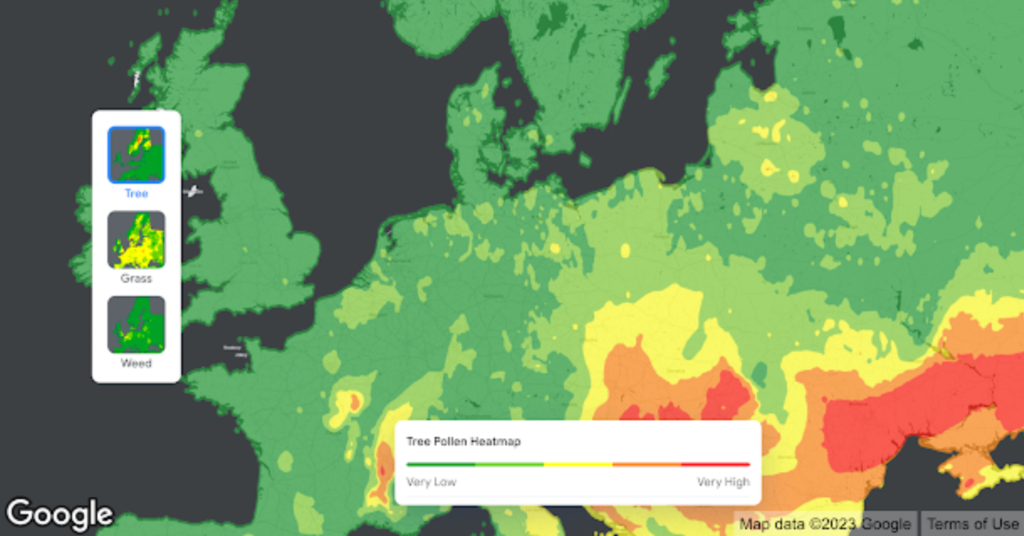 A Brighter, Greener Future
Yael Maguire, Google's VP of geo sustainability, has ambitious goals. He wants to help reduce one gigaton of carbon equivalent emissions annually by 2030. These new tools are a significant step in that direction. With these Google Maps Platform APIs, businesses can access up-to-date environmental information to develop sustainability products and help us all adapt to the impacts of climate change.