Step aboard the MSC Euribia, the industry's greenest cruise ship leading the charge toward sustainable cruising.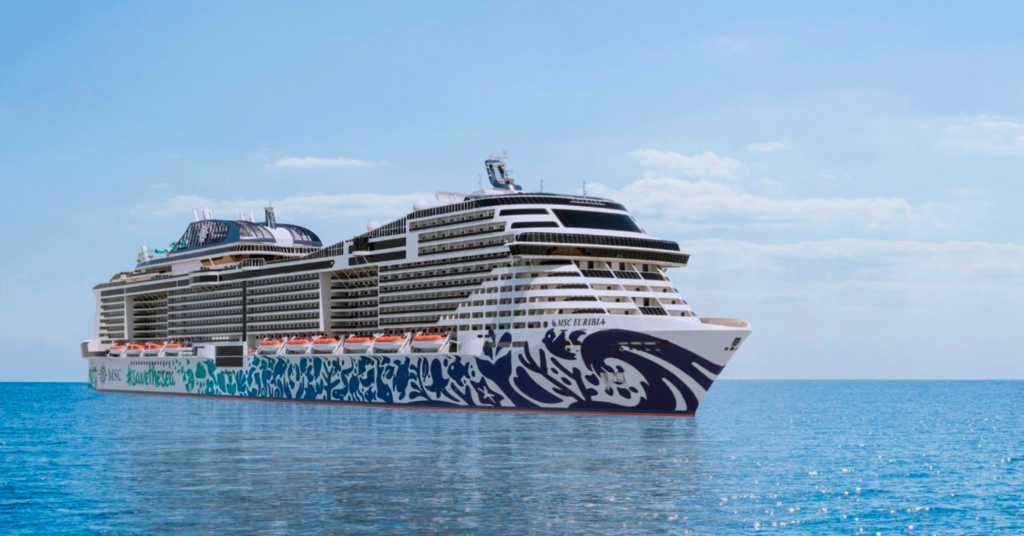 Step aboard the MSC Euribia, the latest addition to MSC Cruises' fleet, and you'll immediately notice its striking hull—a departure from the traditional white, adorned with captivating artwork by German artist Alex Flaemig. The permanent masterpiece showcases marine life in shades of blue, urging respect for the sea and the environment. The Euribia's name itself, derived from ancient Greek mythology, reflects the ship's dedication to the oceans, where the goddess Euribya once harnessed winds, weather conditions, and constellations to rule the seas.
Onboard Sustainability:
MSC Cruises' commitment to decarbonization and achieving zero emissions by 2050 is evident throughout Euribia. From whimsical sculptures crafted from recycled plastic to cutting-edge technologies for managing wastewater and waste, everything onboard aligns with the company's sustainable journey.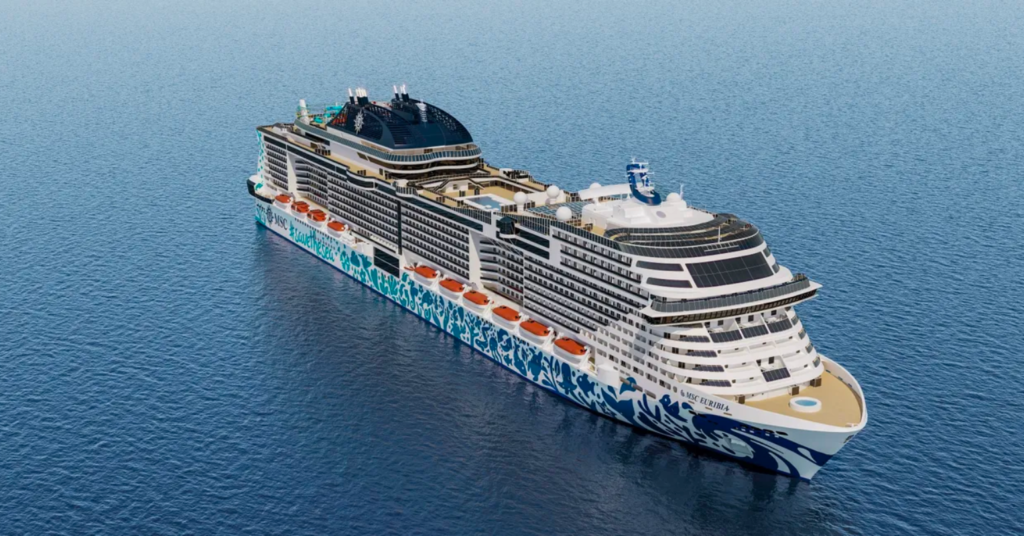 A Green Flagship:
Freshly delivered from the shipyards of Saint-Nazaire, France, on May 31st, and christened in Copenhagen on June 8th, the MSC Euribia sets a new standard in fuel efficiency. As the second MSC ship powered by liquefied natural gas (LNG), the cleanest and most efficient fuel currently available globally, it embarked on its maiden voyage on June 3rd, piloting a zero-net greenhouse gas emissions cruise from Saint-Nazaire to Amsterdam.
MSC Cruises procured 400 tons of bio-LNG, employing the mass balance system to ensure compliance with the European Union's Renewable Energy Directive (RED II) and International Sustainability & Carbon Certification (ISCC).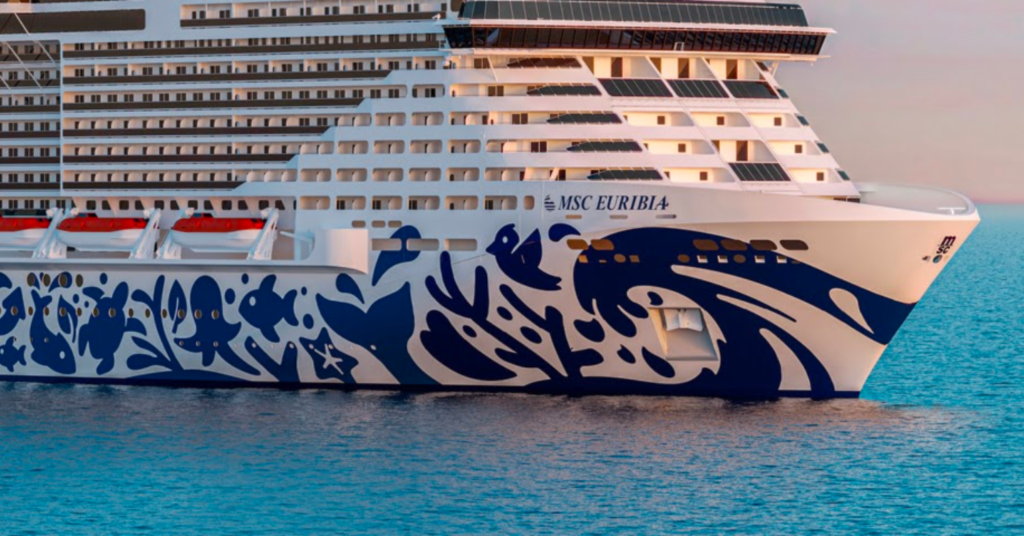 Paving the Way for Sustainable Fuels:
MSC's test run onboard the Euribia serves as a call to governments, producers, and the market to accelerate the availability of sustainable fuels. Pierfrancesco Vago, Executive Chairman of the Cruise Division of MSC Group, highlighted the need for collaboration: "The net-zero emissions cruise, the first in the entire industry, demonstrates the seriousness of our commitment to sustainability. However, we cannot achieve these goals alone. Given the crucial importance of alternative fuels for our industry and other sectors in decarbonization efforts, we must work together to increase the widespread availability of these necessary fuels and new energy sources."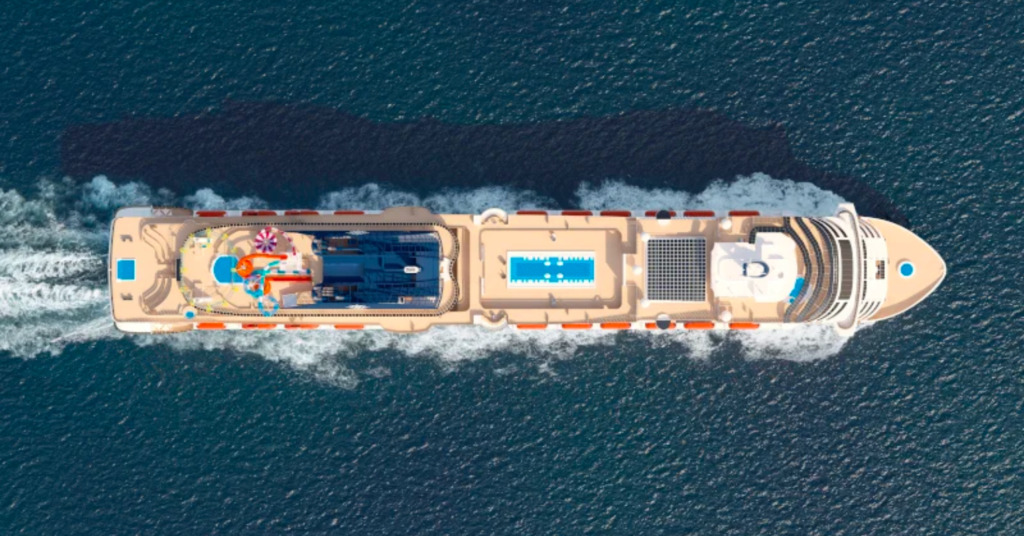 The Green Advantages of LNG:
Using fossil fuel-based LNG alone reduces greenhouse gas emissions by approximately 20%, sulfur oxide and particulate emissions are practically eliminated, and nitrogen emissions decrease by 85%. Considered the most environmentally advanced cruise ship globally, the MSC Euribia surpasses the latest Energy Efficiency Design Index requirements set by the International Maritime Organization (IMO). Furthermore, the ship's design allows for easy integration of upcoming sustainable innovations, such as zero-emission synthetic fuels and other alternative energy sources, as soon as they become available at scale.