Sweden is set to be the first country in the world to have a permanent electrified road. This follows the successful pilot project of the world's first temporary electric road.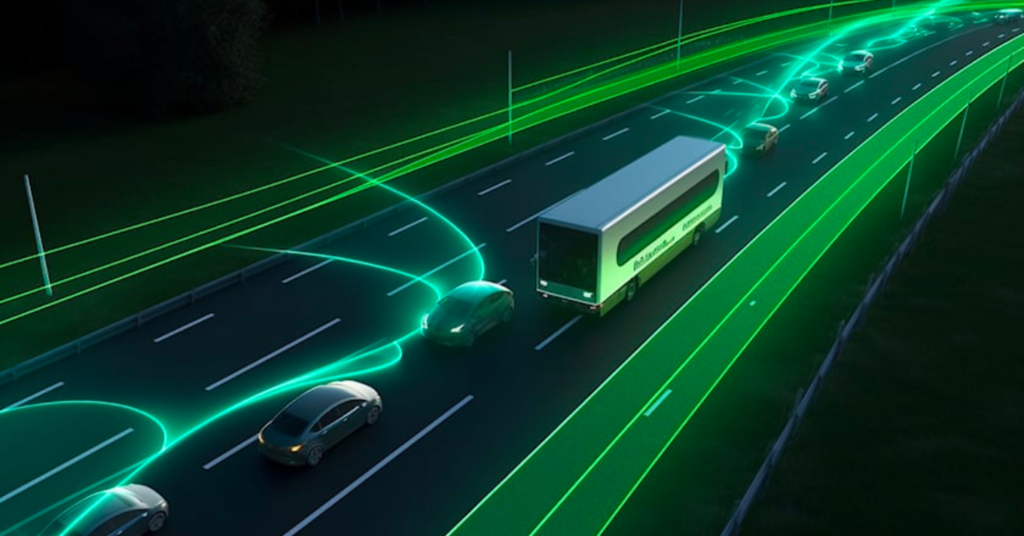 Located in the middle of Stockholm, Gothenburg, and Malmo, the European route E20 will be turned into a 500km permanent electrified road, allowing vehicles to recharge while driving.  This is made possible by installing a system of conductive rails, inductive coils, or overhead wires, which supply electricity to the EVs through a connector or a coil.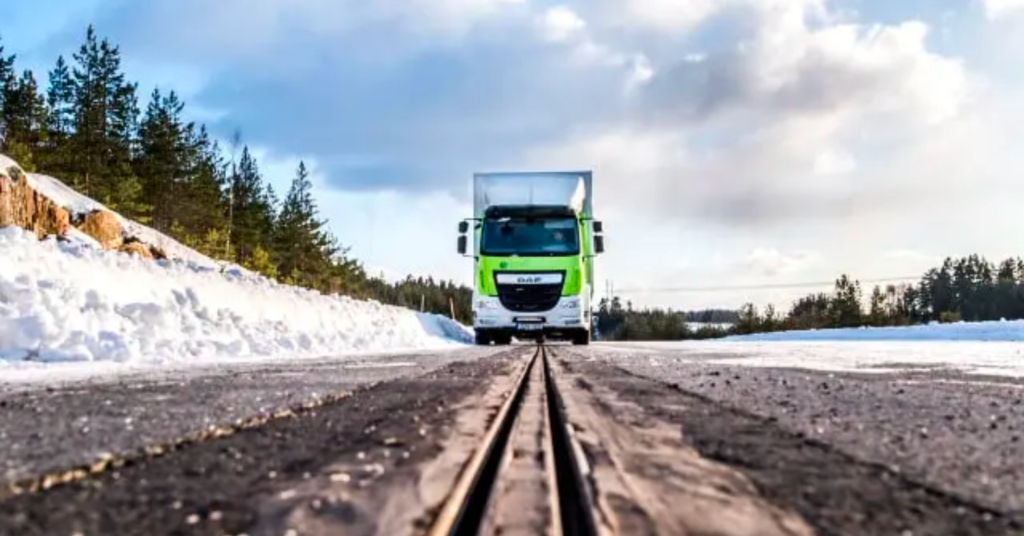 The charging method for the European route E20 hasn't been decided yet. However, there are three main types of electrification systems that have been tested and implemented in other parts of the world: the catenary system, the conductive (ground-based) system, and the inductive system.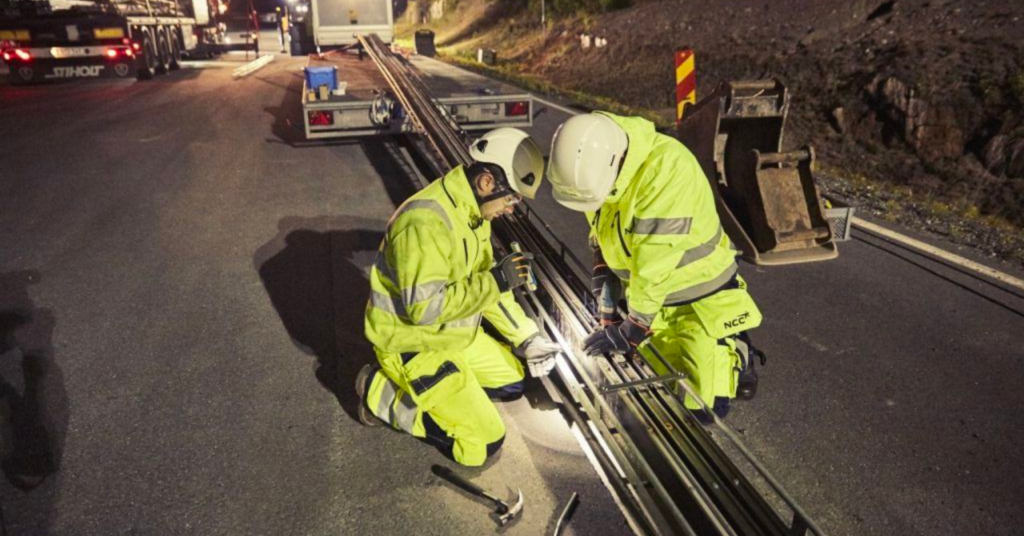 The project is expected to be completed by 2025, and Sweden's Transport Administration, Trafikverket, says it is working with several solutions to decarbonize the transport sector. 
While the ERS is mostly designed for heavy-duty vehicles like trucks and buses, a recent study suggested that private cars could also benefit from it.
The study simulated the movement patterns of 412 privately driven cars on parts of Swedish national and European roads and found that combining home charging with dynamic charging could reduce the size of the battery by up to 70%.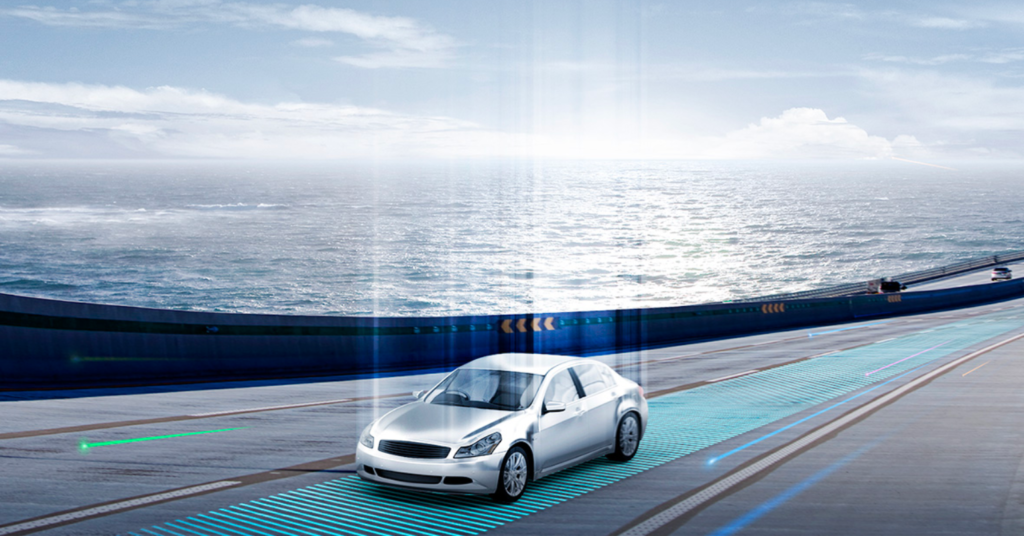 Sweden has plans to expand a further 3,000 km of electric road by 2045, and other countries such as Germany, Italy, India, and the UK are also doubling down on building ERS systems.